Outgrowing Your Financial Services Provider?
We can help.
As start-ups grow, they very often find that the strategies and partners that worked with them early on aren't sufficient as the business grows. We find that may start-ups begin finding:
We're experiencing a lack of proactive financial advice; it feels more reactive than strategic.

I'm seeing a delay in financial reporting, and it's affecting our decision-making timelines.

The current service provider lacks the industry-specific expertise needed to address our unique challenges.

We need more than just basic bookkeeping; insights into financial forecasting and scenario planning are crucial for our growth strategy.

The current provider struggles to keep up with our evolving technology needs, hindering efficiency and innovation.

Our financial reports lack the granularity needed for effective budgeting and resource allocation.
Typically, when a business starts experiencing these sorts of problems, it's a sign that they've begun to outgrow their financial services provider. That's where Rooled can help.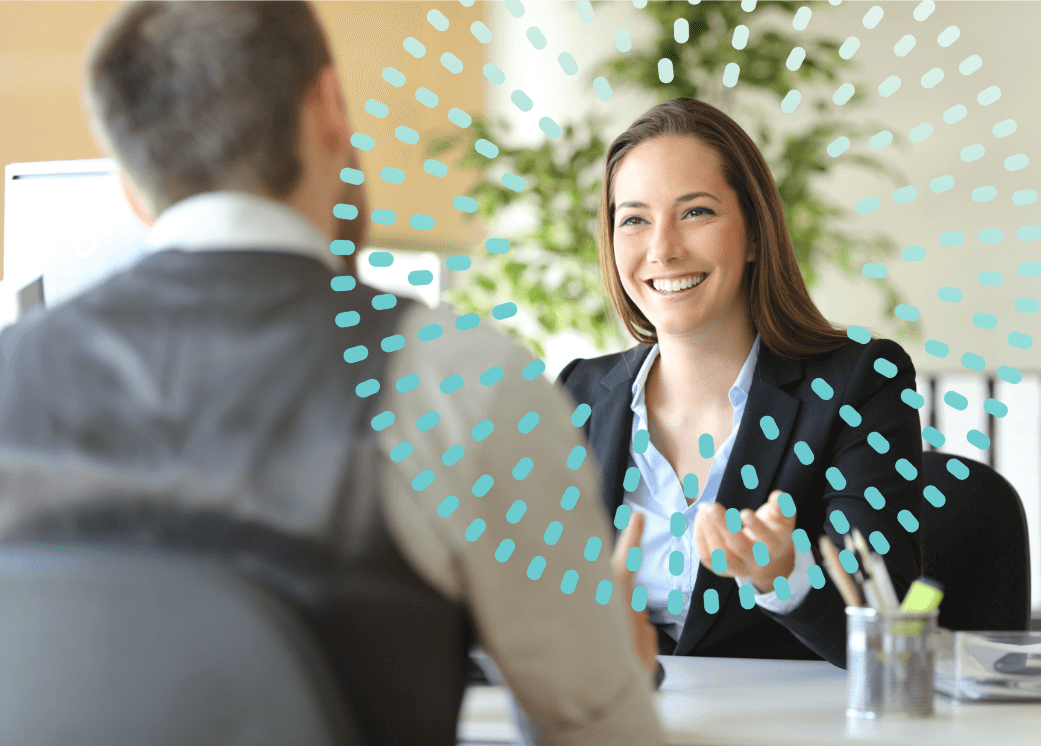 Contact Us for a Free 1-Hour Consultation
Contact us today for a free one-hour consultation where we'll take an in-depth look at your business and help provide the best plan for you - even if that means staying with your current provider.
"*" indicates required fields
Let's Get Started
At Rooled, we believe that strong relationships start with good communication. That's why we're always eager to hear from you. Whether you're looking for more information about our outsourced financial services or have questions about our pricing, our team is here to help.
And if you're not sure where to start, don't worry – we offer a FREE one-hour personalized consultation to help get you on the right track. Let's start a conversation about building a strong financial future for your business!